This Weekend at LRP!!
Closed for the Memorial Day Weekend!!
Next Event May 31st- June 1st
Friday Night Test and Tune with
"Outlaw" race $1000 to win $30 entry.
Gates open at 5:30 on Friday
NHRA Jegs Quick Series
Super Pro Shootout $2000 to Win
$1000 to Win Pro
Saturday Full Bracket Program
Rain date June 2nd

Attention Junior Dragster Racers and families:
New for 2013, our Junior dragster division will be split into 2 catagories: Majors (7.90,8.90) and Minors (12.90) We will draw cards for lane choice and pairing. Minors will be kept seperate as long as possible and then combined when one class or the other has complete to make one winner overall. Points will remian the same, 1 point for every round win and as always at LRP free buybacks first roud!!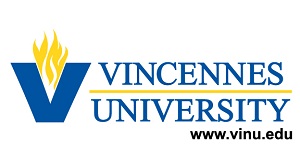 3-PEAT!!! We did it again
NHRA Track of the Year for 2012
Thanks to everyone who voted for us!!
We have without a doubt the BEST RACERS AND FANS in the midwest!!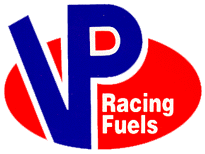 Lyons Raceway Park is an authorized dealer for VP Racing Fuels. A full line of VP Racing Fuels and accessories can be purchased at the track every Friday or Saturday.
**Sales or distribution by any other vendor is strictly prohibited**
---
Lyons Raceway Park
2010,2011 AND 2012
NHRA North Central Division Track of the Year!
Our sincerest thanks to everyone for their support!
Home of Shorty Rader
2010 NHRA Super Pro National Champion
and
Aaron Whitsman 2011 NHRA Division 3 Super Pro Champion!
Spectator Admission
Regular Bracket Race - $10
Special Events - $12
Weekend Pass (2 Day Events) - $20
Children 12 & Under - FREE
Friday Night Spectator - $5
Friday Night Street Legal - $10
Friday Night Slick Tire Test - $20
High School - $10
Weekly Test and Tune $20
Drivers, please see Payouts for more information
---