"Thank you" to everyone
for coming to the banquet!
It was one of our best and biggest.
If you missed it then stay in touch on Facebook
and our web page
so you can catch up on the new
Quick 16 Series
Bounty Hunter Program
Pro/Super Pro Shootout Races
and
new point system rules.
---
2014 Season to Open on March 22
with
Test and Tune and NHRA Certification
Test & Tune starts at 10:00 am
NHRA Chassis Certification
by Jack Richards
Certification starts at 8:30 am
If you need a spot on the certification list
call Jay at 812-899-0140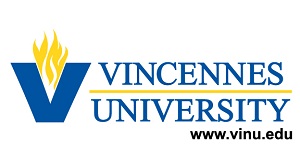 3-PEAT!!! We did it again
NHRA Track of the Year for 2012
Thanks to everyone who voted for us!!
We have without a doubt the BEST RACERS AND FANS in the midwest!!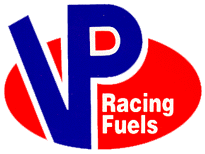 Lyons Raceway Park is an authorized dealer for VP Racing Fuels. A full line of VP Racing Fuels and accessories can be purchased at the track every Friday or Saturday.
**Sales or distribution by any other vendor is strictly prohibited**
---
Lyons Raceway Park
2010,2011 AND 2012
NHRA North Central Division Track of the Year!
Our sincerest thanks to everyone for their support!
Home of Shorty Rader
2010 NHRA Super Pro National Champion
and
Aaron Witsman 2011 NHRA Division 3 Super Pro Champion!